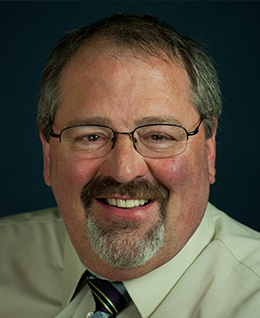 Education
: Bachelor of Arts
Area of Specialty
: Chemical Dependency (Youth)
Dale Weaver began his career at Sea Mar Behavioral Health in Everett in 2015 and recently relocated to the Monroe office. Prior to working at Sea Mar, he spent many years in retail management with a number of large, nationwide retailers.

Dale believes in working with clients to help them facilitate their recovery and their reintegration back into their families and the community. He is a trained counselor in the 7 Challenges method of youth and adolescent substance abuse counseling and has a heart for youth addiction issues.

Dale is a volunteer 4-H leader, heading up the poultry program for a local 4-H club. He has a life-long interest in workers' rights issues and spent a summer in Mexico years ago doing home visits and helping garment workers to achieve some basic rights and control over their working conditions.

In his free time, Dale and his wife tend their hobby farm where they raise ducks, chickens, turkeys and rabbits. They are fans of travel and like to get away from time to time to explore new places.