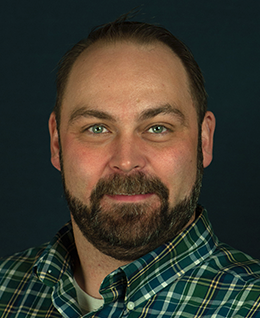 Area of Specialty
: Child and Family
John Campbell received his Master's Degree in Marriage and Family Therapy from Seattle Pacific University in 2015. John also completed a two year medical family therapy certification program in 2016 where he worked with cancer patients and their families in a hospital setting.

John has worked with youth in families in various capacities throughout his life. John coached varsity baseball for 7 years, and served as a counselor in a behavioral health agency and at a local Bellevue high school for two years. These experiences have led him to SeaMar where he continues to follow his passion for working with youth and families.

John grew up in Western Washington and loves to spend time outdoors fishing, camping/backpacking, and hiking. In addition to outdoor activities, John also enjoys spending time with family and friends. When he is not running around, he enjoys watching movies and reading books.