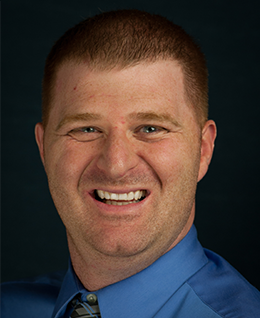 Education
: Master's Degree, Social Work
Institution
: Portland State University
Area of Specialty
: Children and families
Justin Farrell has been practicing at Sea Mar Behavioral Health's Vancouver site since 2008. He has been the Clinical Supervisor since 2010.

He uses narrative therapy that is strengths-based and solution-focused. This means that he is committed to helping people look at the stories of their life in a different way by helping them access their strengths. He believes that change happens gradually and that the therapeutic relationship is the most important predictor of client outcomes. He strives to provide individualized treatment to each client he works with.

Justin will listen, reflect what he hears, and provide feedback on patterns that emerge, and suggest ways to improve and/or change behaviors in order to help clients achieve their goals.

He enjoys spending time with his family, playing basketball, and being outdoors.