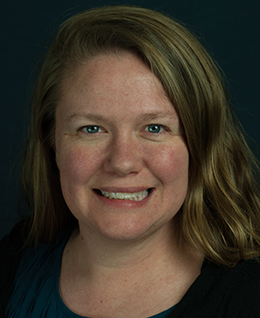 Education
: Master of Arts, Counseling Psychology
Institution
: Northwest University
Area of Specialty
: Family Systems
Lisa Madison joined Sea Mar's Seattle Behavioral Health Center in December 2016 as a mental health counselor.

Prior to joining Sea Mar, Lisa earned a Bachelor's of Science degree in Elementary Education. She worked with children for several years before deciding to move overseas. Lisa lived in London for six months and then taught in Morocco over a period of seven years. She has over 20 years of experience working with children.

In 2012, Lisa moved to Kirkland, WA to attend Northwest University, where she graduated with a Master of Arts in Counseling Psychology. While living in Washington, Lisa has had the chance to work with foster families, children in a transitional living facility, and also with adults working through chronic mental illness as well as other medical issues.

In addition to living in Morocco over seven years, Lisa has also visited 15 different countries. These experiences have helped give Lisa a multicultural perspective in her professional and personal life.

Lisa enjoys living in the Northwest. She enjoys hanging out with friends, hiking, writing, crocheting and traveling.