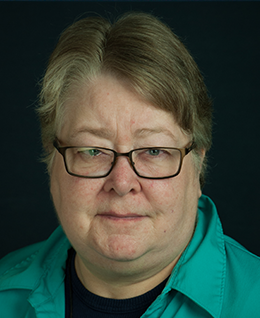 Education
: Master of Arts, Counseling Psychology
Institution
: City University, Bellevue, Washington
Area of Specialty
: Chemical dependency therapy
Lorraine (Rainey) Chace joined Monroe Behavioral Health Clinic in January 2012. Prior to this, she served as a long-term treatment counselor at Sea Mar's residential treatment center located in Des Moines.

Rainey earned a Bachelor's degree in Recreation and Environmental Studies at Western Washington University in 1976. In June 1008, she earned a Master's degree in counseling psychology. When the economy collapsed in early 2009, Rainey changed her career focus and began working as a chemical dependence professional trainee (CDPT), while continuing her education. She gained her CDP license in November 2011.

One of Rainey's goals is to become dually licensed as a chemical dependency professional and a licensed mental health counselor.

As a native of Puget Sound, she enjoys providing travel information to newcomers and helping as a tour guide (but not to the Space Needle).