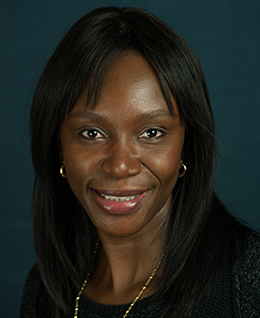 Education
: Master of Arts, Clinical Psychology
Institution
: University of Manizales, Colombia
Area of Specialty
: Geriatric, child, family, women's issues
Languages
: Spanish and English
Maria Reyes began working at Sea Mar CHC's Seattle Behavioral Health Center in November 2008.

Maria obtained a Bachelor's degree in psychology, and in 2005 she earned a Master of Arts degree in clinical psychology, from the University of Manizales, in Colombia.

Before joining Sea Mar, Maria worked as a clinical psychologist and HIV program coordinator for 12 years in Hospital San Rafael, Zarzal, Colombia. She also worked as an occupational health specialist at Universidad Libre, Cali, Colombia.

While Maria worked full-time at the hospital, she was an instructor at the University Antonio Narino, teaching psychology and education. She taught college-level classes at the university from 2001 to 2007.

Maria spends her leisure time going to the gym, hiking, traveling, reading and listening to music.