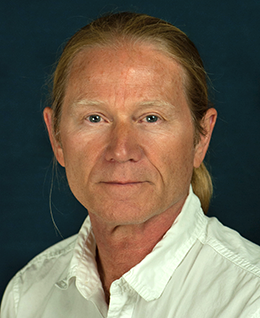 Education
: Chemical Dependency Counseling
Institution
: Edmonds Community College
Area of Specialty
: Addiction Counseling using group therapy
​Ron Smith recieved his Chemical Dependency Professional Certification from Washington State in 2010 after graduating from Edmonds Community College with honors.

After interning at Valley General Hospital's Recovery House residential program, Mr. Smith worked inside the Monroe prison in a co-ocurring inpatient therapeutic community where he helped offenders with combined mental health and addiction issues.

Mr. Smith went on to work for the Stanwood School District as a school addiction counselor for the two high schools and two middle schools. While there he worked with community leaders, police and school officials to organize city wide drug prevention events and provide outpatient services for the schools.

Mr. Smith enjoys time spent with family and friends and is often involved in activities such as motorcylce racing, skydiving, paragliding and other outdoor experiences. He has a passion for teaching healthy living, both emotional and physical. Mr. Smith believes it takes a strong and healthy body and mind to achieve the personal goals of most people.