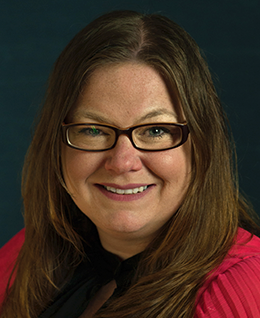 Education
: Bachelors of Arts Degree in Psychology and Masters of Science in Human Services
Institution
: Argosy University in Phoenix, Arizona.
Area of Specialty
: Behavior Health with adults and children
As a Mental Health Professional, Sylvia has been working for Sea Mar since June 2017; she works with children, adolescents, and adults in individual therapy and facilitates groups. Her counseling techniques include Play Therapy, Dialectical Behavioral Therapy (DBT) techniques, Positive Behavioral Support modality, behavioral modification, and Motivational Interviewing. These techniques, models and therapeutic techniques benefit the progression of the client in therapy with incorporation of the building of the 7 C's of resiliency.

As a counselor, Sylvia's prior experiences providing counseling, education, and crisis intervention to mentally ill children, adolescent, and adult individuals, families, and groups in community mental health settings. In addition, she has previous counselor and case management experience providing counseling services to at risk youth in a residential setting.

During her spare time Sylvia enjoys spending time with her family and friends, reading, painting, watching movies, traveling, and horseback riding.​