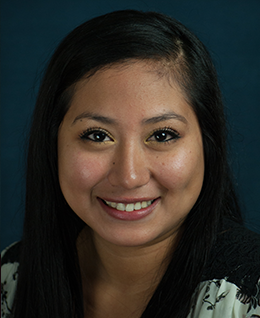 Education
: Bachelor of Arts, Criminal Justice
Institution
: University of Washington Tacoma
Languages
: English and Spanish
In August of 2015, Yenny Dzul began working at Sea Mar's Seattle Behavioral Health Center as a Case Manager.

Prior to joining Sea Mar, Yenny earned her Bachelor of Arts in Criminal Justice from the University of Washington Tacoma. She then worked at St Joseph's Hospital in the Family Birth Center. Working with infants has motivated her to pursue a Masters in Social Work to be able to work with families and children.

Yenny's background is focused on what role society plays in the criminal justice system and how that affects the correctional system. In seeing how different areas of the system affect people differently depending on race, gender, status in the community, etc.

In her leisure time, Yenny enjoys spending time with family, friends, traveling, coffee and pottery.