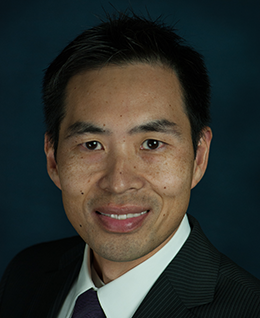 Education
: Doctor of Dental Surgery
Institution
: University of Washington
Area of Specialty
: General Dentistry
Dr. Danh Luu joined Sea Mar Community Health Centers in 2004 and has been practicing general dentistry since 2003. He is ABCD-board certified.

Dr. Luu graduated from the University of Washington in 1995 with a Bachelor of Science degree in medical technology and worked at the UW Medical Center as a clinical technologist. He returned to the UW in 1999 and earned a Doctor of Dental Surgery degree in 2003.

As a dental student, Dr. Luu participated in the Husky Smiles program at the UW's School of Dentistry, which provides dental screenings and fluoride treatments for local youth.

Dr. Luu was introduced to Sea Mar through a rotation for pediatric dentistry. It was this experience that reinforced his strong interest in helping undeserved communities. In addition, he has previously been involved in local health fairs to educate the community about oral health.

Dr. Luu currently serves as an affiliate faculty member for the UW's Department of Pediatric Dentistry. Outside of his dental practice and continued service to students, he enjoys playing golf and learning about other cultures through travel.