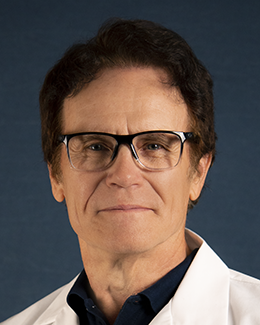 Education
: Doctor of Dental Surgery
Institution
: University of Alberta, Canada
Area of Specialty
: General Dentistry
Dr. Kenneth Klem practices at the Bellingham Dental Clinic and has been with the Sea Mar Community Health Centers since 2006.

Dr. Klem earned a Doctor of Dental Surgery degree in l978 from the University of Alberta. After being in private practice for several years, he returned to the University of Alberta in 1987 and earned a Medical Doctor degree. He subsequently completed his residency program in Indiana and is board certified in family practice medicine.

Over the years, Dr. Klem has enjoyed practicing in the fields of dentistry and medicine, both in private practice and community healthcare settings. While he has enjoyed his years in private practice, he has always felt a higher level of personal satisfaction when working in community healthcare clinics.

Having grown up on a farm in the Canadian prairies, Dr. Klem enjoys spending as much time outdoors as possible with his family when he is not at work. Other interests include music, mechanics and automotives.