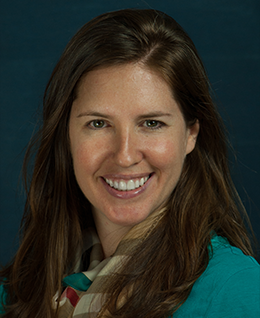 Education
: Doctor of Dental Surgery, Master of Public Health
Institution
: Univeristy of Washington
Area of Specialty
: General Dentistry
Dr. Molly Melbye began practicing dentistry for Sea Mar as an on-call provider in June 2014. She serves at several office locations, including Seattle (South Park and White Center), Lacey, Tumwater, Puyallup, and Tacoma (Cushman).

Dr. Melbye attended University of Washington. She completed her undergraduate education in Business Administration (1998), returned for her pre-dental education (1999-2002) after working in industry, and went on to dental school at the University of Washington, where she earned her Doctorate of Dental Surgery (2006.) Throughout her career as a clinician, she has predominantly served in the community health setting. In 2010 she returned once again to the UW as a senior research fellow in the Department of Oral Health Sciences (Dental Public Health) on a Federal Training Grant through the National Institute of Health. She then earned a Master of Public Health, (Health Services, 2012) and published several peer-reviewed manuscripts in premier journals, including the Journal of the American Dental Association.

From 2009-2013 Dr. Melbye served as a staff dentist at the University of Washington's Dental Fears Research Clinic where she worked exclusively with patients who experience dental phobia. Her scope of practice included management of dental anxiety by helping patients employ learned coping skills to full mouth restorative treatment of patients under sedation. Today she still enjoys helping patients achieve their best possible oral health providing an informative, compassionate and responsive dental care environment.

Dr. Melbye is a Washington native who enjoys being outside every day. She can be found at Greenlake on a walk, Benaroya Hall enjoying a concert, or Century Ballroom.