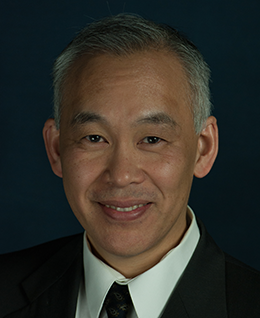 Education
: Doctor of Dental Surgery
Institution
: University of Washington
Area of Specialty
: General Dentistry
Dr. Norman Abe joined Sea Mar CHC in 2000 and has been practicing dentistry since 1996.

Dr. Abe graduated from the University of Washington in 1984 with a Bachelor of Science degree in chemical engineering and worked at The Boeing Company as a chemical engineer. He continued his education at Carnegie Mellon University where he received a Master of Science degree in industrial administration in 1990. He returned to University of Washington in 1992 and obtained a Doctoral of Dental Science degree in 1996.

In 1996, Dr. Abe joined the United States Navy as a Lieutenant Commander, Dental Corp. He was based in Japan from 1997 to 1999 where he served as a pedodontic liaison, treating more than a 1,000 military children who were stationed at the military base. He then relocated back to the Pacific Northwest where he managed a dental satellite clinic, improving dental readiness for patient populations at the Naval Dental Center Northwest, Sub-base Bangor.

Dr. Abe actively participates in Sea Mar community activities such as Fiestas Patrias and community health fairs. He is actively involved in his church and activities that assist children and families that are underserved and homeless. Outside of his practice and community service, he enjoys reading and spending time with friends.