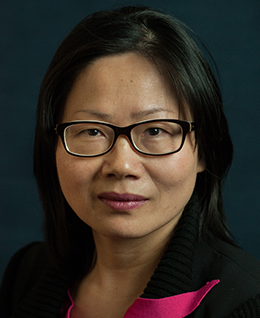 Education
: Doctor of Dental Surgery and Bachelor of Science degree of Electrical Engineering
Institution
: Marquette School of Dentistry and University of Washington
Area of Specialty
: Restorative Dentistry
Languages
: Mandarin Chinese, Taiwanese, and English
Dr. Su-Fang Tseng received her dental degree from Marquette School of Dentistry and her Bachelor of Science degree of Electrical Engineering from University of Washington. Dr. Tseng, has experience in all phases of restorative dentistry and she continues to receive advanced dental training from world-renowned dentists. She is also a member of the American Dental Association.

Dr. Tseng loves and enjoys treating patients of all ages, races and genders, but she has a special place in her heart for the population we serve at Sea Mar dental. She works here to continue to advocate for excellent health care for people in need.

Prevention to Dr. Tseng means: Prevent oral cavity and infection from spreading with early intervention and education. To her, power of compassion means to, "listen and hear their pain not just their complaints". Most importantly, to heal the person, not just the body.

Dr. Tseng enjoys listening to various types of music and sometimes she can't stop humming or whistling a tune. In her spare time, Dr. Tseng enjoys reading, playing games, and creating various works of art.