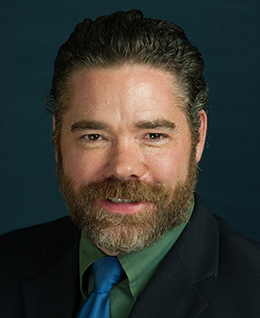 Education
: Physician Assistant
Institution
: University of Washington School of Medicine, MEDEX Northwest
Board Certification
: National Commission on Certification of Physician Assistants
Area of Specialty
: Family Medicine
Devin Hanson began practicing medicine at Sea Mar's Vancouver/Clark County Medical Clinic in September 2014. He is board-certified and is licensed by the State of Washington as a physician assistant-certified (PA-C).

Devin earned his PA-C degree in 2006 from the University of Washington, MEDEX Northwest program

Devin joined Sea Mar with over eight years of experience as a physician assistant in Southeast Washington. He has extensive experience in primary care and emergency medicine, with a focus on acute and chronic illnesses. Before becoming a physician assistant, Devin was a lead paramedic and field training officer for paramedics in Vancouver, Washington.

As a family-care provider in Vancouver/Clark County, Devin strives to provide focused medical care that improves patients lives now and in the future. He takes special pleasure in resolving previously undiagnosed problems.

When not assisting patients, Devin enjoys spending time outdoors with his dog and four year old son.