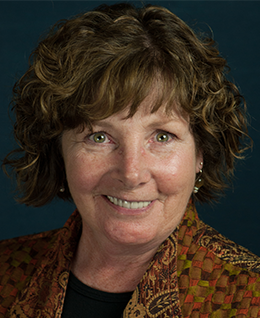 Board Certification
: ANCC and AANP
Area of Specialty
: Family Practice
Languages
: English, some Spanish (hoping to someday take translator exam)
Jeanne has been with Sea Mar since 2014. Prior to that, she worked at the Mark Reed Healthcare Clinic in McCleary and Providence St. Peter Family Medicine in Olympia. She volunteers monthly at the Olympia Free Clinic and provides free sport physicals annually at the McCleary School.

Jeanne completed her undergraduate nursing degree at UW Tacoma and her graduate degree in nursing at St. Martin's University in Lacey, both with honors. She is dual nationally board certified, and a member of the Honor Society of Nursing, Sigma Theta Tau International. She has been a guest professor in the nursing programs at Pacific Lutheran University and Grays Harbor Community College. She focuses on cultural sensitivity and diversity in her curricula.

Jeanne and her husband Rick have a deep appreciation for rural living and raise sheep on their farm in South Elma in the beautiful Chehalis River Valley. She spends her free time training and sheepdog trialing her beloved Border Collies, growing flowers, and quilting.