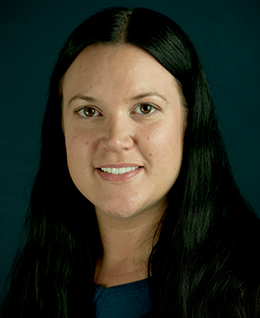 Education
: Nurse Practitioner
Institution
: Pacific Lutheran University, Tacoma, Washington
Board of Certification
: American Academy of Family Physicians
Area of Specialty
: Family Practice
Languages
: English and Spanish (in progress)
Margaret Boyle, ARNP, began working at the Tacoma Medical Clinic in 2010.

Margaret earned her Master of Science degree in nursing from Pacific Lutheran University, Tacoma, Washington, in 2009. She is board-certified as a family nurse practitioner by the American Academy of Nurse Practitioners.

Margaret's professional-practice goals include providing holistic and patient-centered care, patient advocacy, and empowering individuals to become active participants in the management of their physical and emotional health. Margaret is devoted to improving the overall well-being of individuals, families, and her community.

Margaret spent a number of years living in upstate New York and is an avid fan of Syracuse University basketball. Go Orange!, you will hear from her during tournament time. Her hobbies include travel, photography, piano, reading, and gardening. Margaret is also working to improve her Spanish fluency.