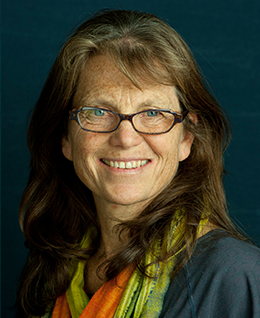 Education
: Doctor of Medicine
Institution
: University of Washington, Seattle
Board of Certification
: Family Practice
Residency
: Providence Medical Center, Seattle, Washington
Area of Specialty
: Family Practice
Languages
: English, Spanish, French, Nepali
Dr. Polly Fabian first practiced at Sea Mar's Seattle Medical Clinic from 1987-1990. She then worked at the CIWEC clinic in Kathmandu, Nepal, for two years before returning to Seattle where she spent 18 years as a family practitioner with International Community Health Services. She rejoined Sea Mar's Seattle Medical Clinic in September 2010.

Dr. Fabian completed her medical training in 1982 at the University of Washington, and her Family Medicine Residency at Providence Medical Center in 1985. She earned an undergraduate degree from Smith College in 1972.

Dr. Fabian has maintained throughout her career a major interest in medical education. She was one of the original faculty members of Sea Mar's residency program, and she completed the Faculty Development Fellowship in 1990. She is committed to delivering and improving medical care in underserved communities.

Outside of work hours, Dr. Fabian enjoys almost any outdoor activity, playing the fiddle, and spending time with her husband and two children.