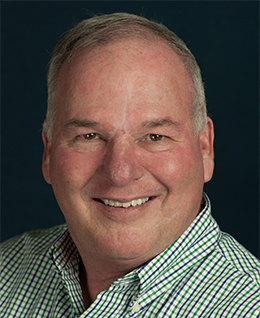 Education
: Doctor of Medicine
Institution
: Washington University, St. Louis, Missouri
Residency
: Internal Medicine Residency, University of Utah Cardiology Fellowship, Baylor College of Medicine, Houston, Texas
Board Certification
: American Board of Internal Medicine - Cardiology
Area of Specialty
: Cardiology, Internal Medicine
Dr. Samuel George began practicing medicine at the Sea Mar's Vancouver Medical Clinic in August 2013. He also provides consultative services at Sea Mar's Aberdeen and Olympia Medical clinics on a monthly basis. Dr. George is a board-certified cardiologist and internal medicine provider. He is licensed in the State of Washington as a physician.

In 1980, Dr. George earned a Doctor of Medicine degree from Washington University in St. Louis in 1980. He completed his internal medicine training at the University of Utah in 1985, and his training in clinical cardiology at Baylor College of Medicine, Houston, Texas, in 1988. Subsequently, he was attending physician and faculty member at Duke University from 1991-2000, with appointments in the cardiology and pharmacology departments. While at Duke, he published numerous peer-reviewed studies in scientific and clinical journals, and received several awards for his research, including the Established Investigator Award from the American Heart Association.

Before joining Sea Mar, Dr. George worked as Director of Medical Affairs for CV Therapeutics in Palo Alto, Calif., where he helped to develop several new cardiovascular drugs. He also served as vice president of medical affairs for NewCardio, Inc., a company specializing in technology solutions for non-invasive diagnosis and monitoring of cardiovascular disease.

Dr. George's clinical practice includes all aspects of cardiovascular disease, with a particular focus on coronary disease, valvular heart disease, heart muscle disease (cardiomyopathy), and heart failure.

When not assisting patients, Dr. George enjoys spending time with his wife and two daughters. He enjoys the outdoors, hiking and fishing, and is an avid golfer.