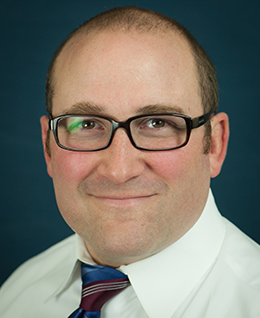 Education
: Doctor of Medicine
Institution
: University of Texas Southwestern Medical School, Dallas
Board of Certification
: American Board of Family Medicine
Residency
: Swedish Family Medicine, Seattle
Area of Specialty
: Family Medicine
Dr. Shannon Boustead began working with Sea Mar's Bellingham Medical Clinic in August 2012. Prior to joining Sea Mar, Dr. Boustead completed a one-year obstetrics fellowship at Swedish Medical Center in Seattle.

Dr. Boustead was chief resident of Swedish Family Medicine Residency during the last year of his three-year training program, 2007-2010.

Dr. Boustead earned a Doctor of Medicine degree from University of Texas Southwest Medical School in 2007. Prior to this he earned an undergraduate degree in human biology from Stanford University, graduating with honors in 2001.

In 2005, Dr. Boustead participated in research on indigent health care and created a guide for creating free clinics in Texas.

In his spare time, Dr. Boustead enjoys spending time with his wife and two children, reading, and hiking through the Northwest forests.