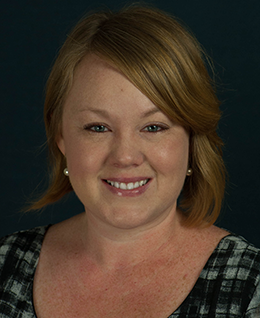 Education
: Masters of Science in Marriage and Family Therapy
Board Certification
: LMFTA, MHO
Area of Specialty
: Family Systems
Christina began to work for Sea Mar in July 2015. Before her work within Sea Mar, she had worked as a Child and Family Therapist at Renton Area Youth and Family Services, worked with CCORS program as a crisis responder in King County, and also owned a private practice.

In 2011, she received her Bachelors of Science Degree in Psychology from Indiana University. She then pursued her Masters of Science Degree in Marriage and Family Therapy from Seattle Pacific University and graduated in 2014.

Her experience has comes from working with individuals and families struggling with depression, anxiety, trauma, relational conflicts, parenting issues, and past abuse.

Her approach and style of treatment depends upon the needs of her clients. She views the therapeutic relationship key to assisting clients and their families get through some of the hard transitions and processes in life. She uses evidenced based treatment models such as Cognitive Behavioral Therapy, Solution Focused Therapy, and other models to support and treat individuals and their families.

Christina enjoys spending time with her family, reading, cooking, and traveling.