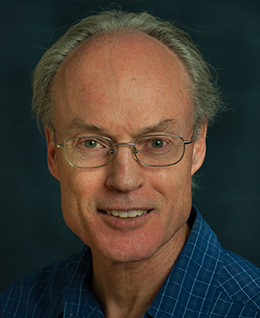 Education
:MA, St Martin's University; MM, New England Conservatory of Music; BA, Hampshire College; Certificate of Completion in Human Services, Tacoma Community College
Area of Specialty
: Mental Health/Substance Abuse
Jeffry began working with Sea Mar in September 2017 as Chemical Dependency Professional and intern Mental Health Therapist. He has recently transitioned to working full-time at the 11th St Integrated Clinic as primarily a MHT. He became a CDP in 2015, having started in 2013 as a CDPT. In 3/2018 he became a Licensed Mental Health Counselor Associate. As a counselor and treatment group leader, he draws upon years of experience in the music teaching profession and with peer support networks. He has implemented interventions for addiction, trauma, parenting, and autism spectrum, among others. Jeffry works from a recovery model, offering psychoeducation while listening for each individual's best thinking. When indicated, he offers guided meditations. He believes that each person has his or her own unique path to healing, and sees his job as facilitating, in a culturally sensitive manner, forward motion along that path. His goal for each client is a meaningful life that fosters positive relationships.

Jeffry's first Masters is in Music Composition, and in his free time he continues to compose new works for the classical guitar. Likewise, he encourages his clients to nurture their own creative muse to build self-awareness, self-esteem, and self-expression.

Jeffry and his wife, also a musician, moved to the NW from the East Coast in 2009, and now live in community with housemates. Together they have assisted refugees, provided music ministry to local churches, and helped organize events promoting inter-faith dialogue. For self-care, Jeffry maintains a routine of yoga and swimming.