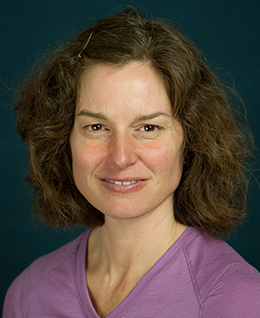 Education
: Medical Doctor
Institution
: University of Michigan
Board of Certification
: American Academy of Family Physicians
Residency
: University of California in San Francisco
Area of Specialty
: Family Medicine
Languages
: English, Spanish, French
Dr. Deborah Oksenberg began practicing family medicine at Sea Mar's Bellingham Medical Clinic in 2005.

Dr. Oksenberg earned a Doctor of Medicine degree from the University of Michigan in 1997, and completed her residency at the University of California in San Francisco (UCSF) in 2000. She earned a Bachelor's degree in human biology from Stanford University, Palo Alto, California. Dr. Oksenberg also attended the University of California, Berkeley were she received a Master's degree in public health in 2002.

Dr. Oksenberg began her career in California where she provided continuity and urgent care to medically underserved residents in San Mateo and Alameda County, served as a medical director for Survivors International, and served as a preceptor for residents and medical students.

Dr. Oksenberg lives in Bellingham where she and her family appreciate the beauty of the Pacific Northwest and enjoy being outdoors.