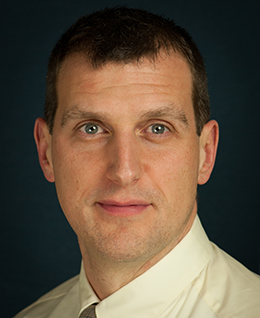 Education
: Doctor of Medicine
Institution
: University of San Francisco, San Francisco, CA
Board of Certification
: American Board of Family Medicine
Residency
: Scripps Family Practice, Chula Vista, California
Area of Specialty
: Family practice with obstetrics
Languages
: English and Spanish
Dr. Jose Mata began practicing medicine at Sea Mar's Marysville Medical Clinic in 2006, He started as clinical director of the Everett Medical Clinic in August 2012.

Dr. Mata earned his Doctor of Medicine degree in 2002 from the University of San Francisco in California, and completed his residency in 2005 with Scripps Family Practice in Chula Vista, California. Dr. Mata received his Bachelor's degree in biology in 1997 from Hope College, Holland Michigan, and his Master's degree in health and medical science in 2000 from the University of California, Berkeley.

Dr. Mata is a family medicine provider with advanced training in obstetrics. He attends deliveries including Cesareans, and performs tubal ligations at Providence Hospital in Everett, Washington.

Dr. Mata is a bilingual, bicultural provider who has been recognized for his caring personality.

Dr. Mata, along with the other providers at Sea Mar Community Health Centers, is committed to serving the underserved and providing high quality health care to all patients.

Dr. Mata enjoys spending time with his wife and children, and takes advantage of the many outdoor activities available in the beautiful Pacific Northwest, such as fishing, camping and hiking.