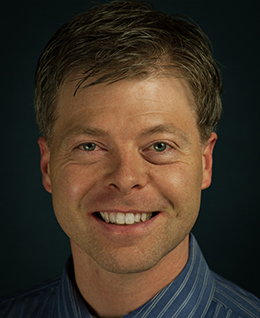 Education
: Medical Doctor
Institution
: Medical School Albany Medical College
Board of Certification
: American Board of Family Medicine
Residency
: Swedish Family Medicine, Cherry Hill, Seattle
Area of Specialty
: Family Medicine
Languages
: English and Spanish
Dr. Ocean Williams is clinical director at the Burien Medical Clinic and has been working for Sea Mar since 2007. He earned a Doctor of Medicine degree from Albany Medical College in 2004, and completed his family-medicine residency with Swedish Family Medicine, Cherry Hill, New York.

Professionally, Dr. Williams loves the challenge of family medicine whether in the community, the clinic, or the hospital. He has worked in medicine and community health in Mexico, Guatemala, Kenya, Uganda, Tanzania, and Madagascar. In 2009, he became a University of Washington family medicine clinical instructor.

Dr. Williams is passionate about working in partnership with patients and communities toward improving their health. He enjoys getting to know families and encouraging parents and kids to become all they can be. Dr. Williams also enjoys teaching patients, students, and other doctors.

Dr. Williams and his wife grew up in the Seattle area and enjoy spending time with family and friends. They met at the University of Washington, where he studied ethnic studies and his wife studied sociology. They enjoy many outdoor activities, especially those in the mountains or water.