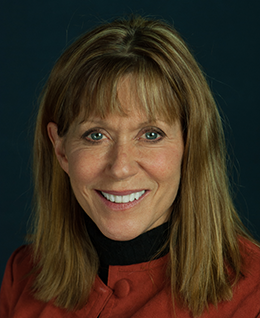 Education
: Registered Dental Hygienist
Institution
: Eastern Washington University
Area of Specialty
: Hygiene
Anne Wells began her career in 1974 in a pediatric dental office in Wenatchee, where she learned behavior management and restorative skills. After moving to Mount Vernon in 1994, she worked in a busy private clinic with four pediatric dentists for 10 years. She joined Sea Mar in 2004, helping to expand and improve the Mount Vernon dental clinic's pediatric program.

Anne completed the prerequisites for the dental hygiene program at Washington State University. In 1974, she earned a Bachelor of Science degree in dental hygiene, completing her studies with highest honors. She earned tuition by working in canneries, fruit sheds and driving potato trucks.

Although she has treated many adults with restorative and periodontal needs, her chief focus has been to work with children and young adults. In Mount Vernon, she worked on the county sealant van for three years, screening and placing sealants on hundreds of second graders in 15 schools. She has participated in outreach to various migrant camps in Skagit County and enjoys managing the face painting booth each year for Sea Mar's annual Christmas party.

Anne is one of 13 children born to parents who raised their family in various rural locations in Washington, including Richland, Sunnyside, Wenatchee, and Walla Walla, and Horseshoe Bay in British Columbia.

Anne relaxes by studying Spanish, reading literature, boating on the Skagit River and Puget Sound, and gardening. She has become an accomplished landscaper and has property in Baja California, Mexico, where she hopes someday to gain citizenship and, thus, enjoy dual citizenship.