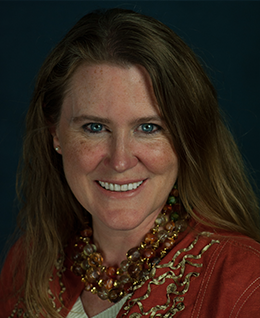 Education
: Registered Dental Hygienist
Institution
: University of Mississippi Medical Center, Jackson
Area of Specialty
: Hygiene
Norah Shannon has been providing dental hygiene services at Sea Mar Community Health Centers since 2007. Norah started as a volunteer and is now a part-time provider in the Bellingham Dental Clinic. She has been a registered dental hygienist since 1994.

Norah earned a Bachelor of Science degree in dental hygiene, graduating from the University of Mississippi Medical Center in 1994. She received further training at the University of Colorado Dental School.

Since earning her dental hygiene degree, Norah has worked in a variety of private dental offices, including pediatric, periodontal, and general dentistry. She strives to provide patients with gentle, thorough dental care.

Norah finds great satisfaction in being part of Sea Mar's team of dental providers as they all are strongly committed to serving an increasingly diverse population of children and families.

When not practicing dental hygiene, Norah enjoys spending time with her husband and four children.