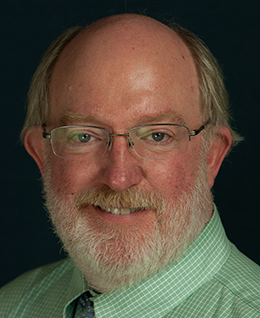 Education
: Medical Doctor
Institution
: University of Southern California, Los Angeles
Board of Certification
: American Board of Family Medicine
Residency
: Tacoma Family Medicine
Area of Specialty
: Family Medicine
Languages
: English, Spanish (conversant)
Dr. Greg Sanders began practicing medicine at the Sea Mar Marysville Medical Clinic in 1992, and he is the clinical director.

Dr. Sanders earned his Doctor of Medicine degree from the University of Southern California in 1989. In 1992, he completed his residency at Tacoma Family Medicine in 1992.

Dr. Sanders provides comprehensive family practice for all ages. He also provides obstetrical care at Providence Hospital in Everett, Wash. In addition, Dr. Sanders is a registered Civil Surgeon, qualified to provide immigration physicals at low cost.

Dr. Sanders is a well-known provider with more than 18 years of experience in community health centers. He is committed to providing affordable, quality health care to Marysville's rich and increasingly diverse community. He recently spent a year in rural, coastal Ireland providing family practice.

Dr. Sander's philosophy of care is to help the undeserved and to assist patients to empower themselves. He enjoys spending time with his family, cross-country skiing, photography, fishing, crabbing and any outdoor related activity.