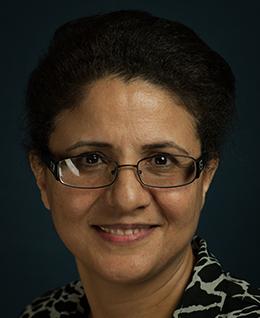 Education
: Physician Assistant
Institution
: MEDEX Northwest, 2011
Board Certification
: American Academy of Physician Assistants
Area of Specialty
: Family Practice
Languages
: English and Farsi
Maliheh Razavi joined Sea Mar Community Health Centers Vancouver/Clark County Medical Clinic in February 2013.

Maliheh worked as a pediatrician in Iran after she completed medical school and pediatric residency training in Iran. In 2011, she graduated from MEDEX Northwest physician assistant training program at University of Washington, Seattle.

Before joining Sea Mar, Maliheh worked in a private family medicine clinic in Vancouver. She also has worked as a research assistant at the Pediatric Nephrology Department, Oregon Health and Sciences University, Portland, Oregon.

In addition to her medical degree, Maliheh has earned professional licenses in drug enforcement and advanced and basic life support.

When not working, Maliheh enjoys traveling, spending time with family and friends, and reading.