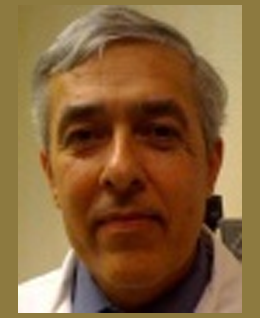 Education
: Doctor of Medicine
Institution
: Universidad Autonoma de Coahuila, Mexico 1995
Board of Certification
: American Academy of Family Physicians
Residency
: Masters in Health Administration, Chapman College 1990
Area of Specialty
: General and geriatric dentistry
Languages
: English and Spanish
Dr. Balderrama practices medicine with Sea Mar Community Health Centers. He has held many positions at Sea Mar during his 20-year career, including clinic manager and clinic director. He now works at Tacoma Medical Clinic on a part-time basis. He has the distinction of being the clinic's longest-standing provider.

Dr. Balderrama is a family man who believes in giving back to the community through service. He is passionate about serving the Latino community, and committed to providing quality health care for all patients. His philosophy is to serve with compassion and dignity to improve health care. He dedicates himself to this philosophy by choosing to work for Washington's Department of Corrections as an on-site physician, and by continuing to practice one day a week at Tacoma Medical.

In his spare time, Dr. Balderrama enjoys traveling to Mexico, exploring the Mayan ruins, playing the guitar, hiking, and spending quality time with his family.