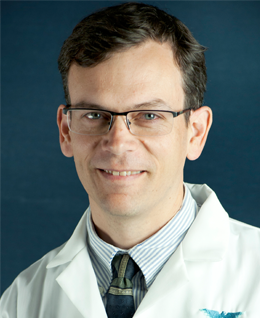 Education
: Doctor of Medicine
Institution
: New York Medical College
Residency
: Southside Hospital
Board Certification
: Family Medicine
Area of Specialty
: Family Medicine
Languages
: English, Spanish and American Sign Language
Dr. Shane Dunaway practices family medicine, while also overseeing medical providers as medical director, assisting them with schedules, case studies, and providing ongoing clinical support.

Dr. Dunaway started medical school in Mexico at the Universidad Autonoma de Guadalajara, where he learned to speak Spanish. In 2002, he completed a fifth pathway program through New York Medical College, where he earned a Doctor of Medicine degree. He began working for Sea Mar in 2003, and has served as medical director since 2007. He also serves on the Family Medicine Board of Southwest Medical Center.

Outside of work, Dr. Dunaway enjoys making breakfast for his family, attending church, and reading. He stays healthy by playing basketball weekly and riding his bike several miles daily.