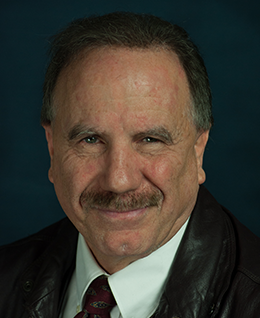 Education
: Registered Dental Hygienist
Institution
: Clark College, Vancouver
Area of Specialty
: Restorative and local anesthesia
Rich Tyner joined Sea Mar Community Health Centers in 1999 and has been practicing as a dental hygienist for more than 18 years.

Rich received an Associate of Applied Science degree in dental hygiene from Clark Community College in 1992 and received a dental hygiene license the same year. Rich started working at Sea Mar in Clark County and later transferred to Tumwater Dental where he now practices.

Rich has a strong interest in serving adults and children in underserved communities. He actively participates in the dental school sealant program located in Thurston County and is an expanded-functions hygienist who can do both restorative and local anesthesia for patients. He is an ABCD-certified hygienist.

When Rich is not providing dental care to his patients, he enjoys working out, reading, playing several musical instruments, and spending time with his family.