To help speed up the process when you come for your vaccine, please print and fill out the below forms and bring them with you to your visit. These forms will be available on-site if you're not able to print them.
English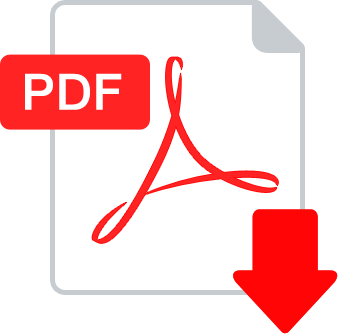 Moderna COVID Vaccine Forms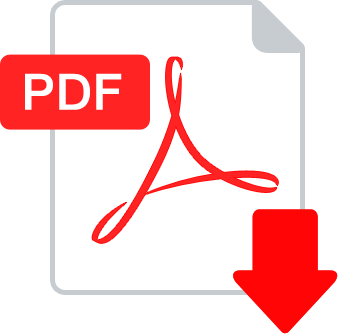 Pfizer COVID Vaccine Forms
Spanish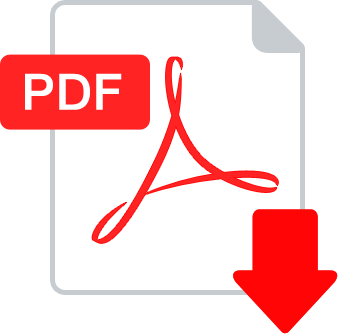 Registration Form for COVID Vaccine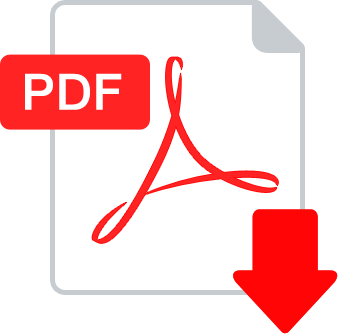 Moderna Consent Form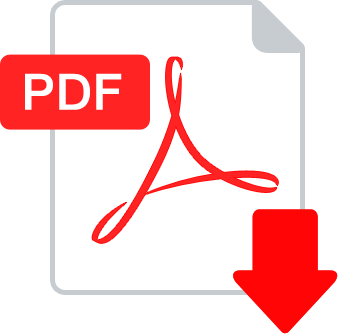 Pfizer Consent Form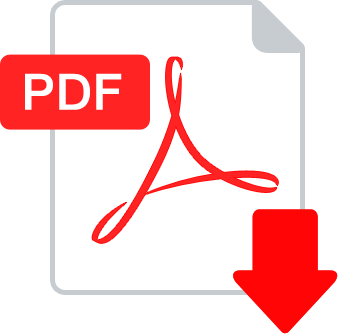 Pfizer Fact Sheet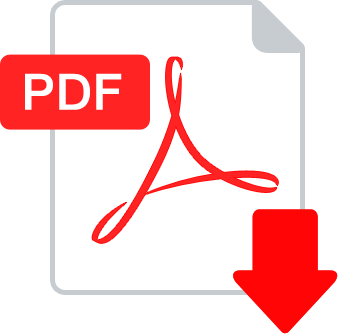 Sliding Fee Scale Application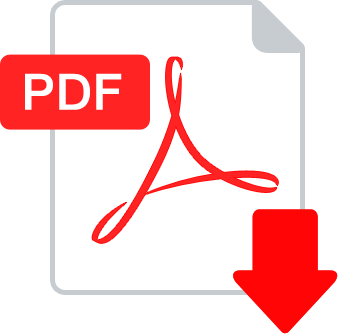 Notice of Privacy Practices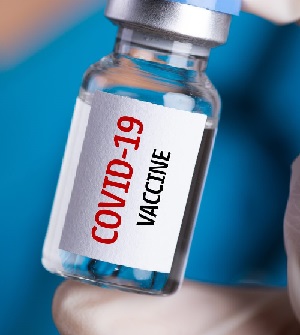 Sea Mar sites that have COVID-19 first dose vaccines available are offering them on a walk-in basis for those who meet eligibility requirements and are not scheduling appointments for first dose vaccines.
Before going to a clinic, check the list below for vaccine availability.
Sea Mar is currently offering first dose vaccines on a walk-in basis when we have received an allocation of first doses from the state. The list below will indicate if a site has first dose vaccines available. Everyone receiving a first dose will receive an appointment for their second dose. Patients receiving their first dose should receive a second dose appointment at the same time as registration. If not, they should stop by the front desk on their way out of the clinic to make a second dose appointment.
When first dose vaccines are available, Sea Mar will post availability below. Patients arriving for a first dose vaccine will be registered and will be given a place in line on a first come, first-served basis. We ask everyone to wear masks and maintain social distancing by allowing six feet between yourself and the next person in line. To avoid long outdoor wait times, patients will be registered and asked to wait in their cars until they receive a phone call to come into the clinic to have their vaccine administered. If you are a relative or care giver for an elderly person who cannot stand in line, you may register for them while they wait in the car.
Please note.
Only Sea Mar employees with Sea Mar badges are authorized to register patients and provide vaccine time slots during walk in clinics. Do not accept vaccine time slots from anyone not wearing a badge. You must arrive at the clinic before 3pm in order to receive a vaccine that same day. However due to high demand, even if a clinic is listed as having vaccines available, they may run out of vaccines in the morning and may not be able to provide vaccines to everyone who walks in. We ask patients not to arrive to the clinic before 6am. Our clinics are monitoring this on-site and will communicate with everyone in line about the availability of vaccines to avoid unnecessary wait times. This webpage is updated as changes occur.
Washington residents who meet the following criteria are currently eligible to receive the vaccine:
If you are not included in the categories below, use the
WA DOH Phase Finder Tool
to find out when you will be eligible for a vaccine.
Healthcare workers
First responders
Staff and residents of long-term care facilities
Individuals who are age 65 years and older
Individuals who are age 50 years and older in a multigenerational household, which is defined as a home where individuals from two or more generations reside, such as an elder or grandchild.
K-12 educators/staff and licensed childcare workers
We will provide updates as the vaccine opens to additional groups of Washington residents who meet eligibility criteria outlined by the state. The timing for vaccinations for each group within the Sea Mar patient community will depend on available vaccine quantities and guidelines from the DOH. For more information on DOH vaccination plans, visit
CovidVaccineWA.org.
As you await your opportunity to receive the COVID-19 vaccine, and after you are vaccinated, please maintain the health and safety guidelines of masking, physical distancing, handwashing and avoiding indoor gatherings. Your collaboration on these precautions helps to control the unfortunate rise in COVID-19 cases that is continuing across our state and country.
The FDA has issued an Emergency Use Authorization (EUA) for the Pfizer and Moderna vaccines
The care and safety of our employees and the patients we serve is always our top priority. As with any vaccine, we will not distribute a COVID-19 vaccine unless it is recommended by the FDA as safe and effective.
The vaccine is not yet available to the general public
Initial supply of the vaccine is limited. Sea Mar is following DOH guidelines to equitably allocate vaccines. More information can be found at CovidVaccineWA.org


Stay vigilant to stop the spread of COVID-19
Now and after you receive the COVID-19 vaccine, it is extremely important that you continue to follow CDC guidelines. Continuing to take preventative measures such as washing your hands regularly, wearing a face covering in public, and following physical distancing guidelines and government quarantine directives in your area, will help stop the spread of COVID-19.


How are COVID vaccines being made:
Watch this video below created by Washington State Department of Health:



How Would COVID Vaccines work in your body?
Watch this video below created by Washington State Department of Health:

Click on each question to get an answer.
When can I get vaccinated?
Currently, the vaccine is not yet available to the general public. We encourage you to talk with your doctor to understand where your age, occupation, health condition and other factors place you among prioritized groups.
The Department of Health has selected people in certain groups to get the vaccine first. Washington residents who meet the following criteria are currently eligible to receive the vaccine:
• Healthcare workers
• First responders
• Staff and residents of long-term care facilities
• Individuals who are age 65 years and older
• Individuals who are age 50 years and older in a multigenerational household, which is defined as a home where individuals from two or more generations reside, such as an elder or grandchild.
• K-12 educators/staff and licensed childcare workers
Eventually, everyone who wants to get the vaccinated will have access to it. Visit
findyourphasewa.org
for more information about when you may be eligible to receive a vaccine.
What if I decide I do not want to get vaccinated?
Vaccines are important to keep you healthy, and to protect the people you care about. The more people we have who are vaccinated for COVID-19, the sooner we can be together again.

Without immunization, you place yourself at greater risk of severe illness or long-term health issues from COVID-19. When you get the vaccine, you also help protect people in high-risk groups that might not be able to get vaccinated themselves.

We understand this is an important decision. It is your right to decide if you want to receive a vaccine. You should use the most accurate information to make a decision. If you have any concerns about the vaccine, talk to your provider. It is their job to help you make the best choices about your health, like receiving the COVID-19 vaccine.
What is the cost?
Sea Mar is offering the vaccine free of charge for everyone.
How do the vaccines work?
The COVID-19 vaccine teaches your immune system to recognize the coronavirus. When you get the vaccine, it causes the body to develop fighter cells called antibodies. These fighter cells stay in your blood and protect you in case you are infected with the virus. COVID-19 vaccines do not cause COVID-19 illness. The vaccines don't include live or weakened virus. You get protection against the disease without having to get sick.
How is the vaccine administered?
COVID-19 vaccines from Pfizer and Moderna will require two shots. The first shot starts building protection, but everyone has to come back several weeks later for another shot to provide the most protection. When a vaccine is given, information will be provided about when to get the second dose.
Are COVID-19 vaccines safe?
The U.S. vaccine safety system ensures that all vaccines are safe as possible. COVID-19 vaccines must go through a rigorous and multi-step testing and approval process before they can be used. They will only be approved if they pass safety and effectiveness standards.. Vaccines are not approved if the U.S. vaccine safety system finds they may not be safe. Vaccines will also be monitored for safety once they are given.
Overall, the risk of an adverse reaction remains very low — especially when compared to the potential complications of a COVID-19 infection.
For more information about vaccine safety, read
8 Things to Know about the Coronavirus Vaccine
from the CDC.
Are there side effects?
Some people might have symptoms like headache, a sore arm, fatigue, or fever after getting the shot. This is normal and a good sign that the body's immune system is building up protection. These symptoms usually go away on their own within a week. Contact your health care provider if:
- Side effects feel severe or last more than a few days
- Redness or tenderness where you got the shot increases after 24 hours (it is normal for the area to be a little sore for a few days)
When you receive your vaccination, you will get information about how to use your smartphone to sign up for V-Safe.
V-Safe is the CDC's mobile app
that helps you track health effects after you receive the vaccine.
If I receive the COVID-19 vaccine, do I still need to take precautions like wearing a mask?
Yes. COVID-19 vaccines are just one tool to help us end the pandemic. Continue to cover your mouth and nose with a mask around others. Wash your hands frequently. Stay at least 6 feet away from others. Avoid crowds and gatherings inside your home with people who don't live with you.
If I already had COVID-19, should I still get vaccinated?
If you've had COVID-19, you have natural immunity that may last months to years but is not indefinite. People who have had COVID-19 may be advised to get the vaccine because they could still be reinfected and could still possibly infect someone else.
Can I get vaccinated if I am pregnant or breastfeeding?
Yes, you can receive COVID-19 vaccine while pregnant or breastfeeding. Even though pregnant and breastfeeding women were not included in the clinical trials, experts support vaccination to prevent infection.
Should children get vaccinated?
Children below the age 16 have not been included in current trials and are not considered a priority.
Will the vaccine make long-term changes to my DNA?
No, while the vaccine is made of a genetic material, it does not interact with the genome. It encodes for specific proteins (in this case the spike protein of the SARS-CoV-2 virus), which then gets decoded by the ribosome (protein making organelle/part of a cell) located outside of the nucleus where our genome is housed. mRNA in the cell is also degraded relatively quickly limiting long-lasting impact.
Where can I get more information about the vaccine?
For additional information on the COVID-19 vaccines and the vaccine approval process, we recommend reviewing the FAQs on the CDC and FDA websites at
cdc.gov/coronavirus
and
www.fda.gov
.
Follow these guidelines from the CDC


Click on the image above to download the COVID-19 Vaccine Fact Sheet
Information is changing frequently. Please see the section below for resources.
Copyright ©2020: Sea Mar Community Health Centers