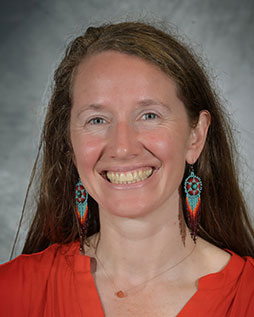 Our Diabetes Prevention Program is part of the National Diabetes Prevention Program, led by the Centers for Disease Control and Prevention (CDC).


Over 84 million Americans – or 1 out of 3 adults – have prediabetes. And of those 84 million, 9 out of 10 of them don't even know they have it, because there often aren't symptoms. Could this be you?




Am I at Risk for Prediabetes and Type 2 Diabetes?
You are at increased risk for developing prediabetes and type 2 diabetes if you:
• Are 45 years of age or older;
• Are overweight;
• Have a family history of type 2 diabetes;
• Are physically active fewer than three times per week; or
• Ever had diabetes while pregnant (gestational diabetes) or gave birth to a baby that weighed more than 9 pounds.
Medical expenses for people diagnosed with diabetes are more than twice as high as for those without diabetes. In 2017, the total cost of care for people with diagnosed diabetes was $327 billion. With numbers like that, it's important to learn about prediabetes and take action.

Sea Mar Community Health Centers can help!
The National Diabetes Prevention Program (National DPP) can reduce the risk of developing type 2 diabetes by more than 50 percent. In considering enrolling in the lifestyle change program, you are taking first steps to making the lifestyle changes to better your health.

Start by taking a risk test, and talk to your healthcare provider about getting a blood-based test.




If you are at risk, you'll want to make some healthy changes, and a CDC-recognized diabetes prevention lifestyle change program is here to help you.

The Lifestyle Change Program Features

• Trained lifestyle coach
• CDC-approved curriculum
• Group support
• Year-long program — weekly for 6 months, then 1–2 times a month — because making lasting changes takes time
Learn more about prediabetes and type 2 diabetes and our lifestyle change program.
Find one of our programs near you.
Let's get started!
Alyssa Grant
Program Manager