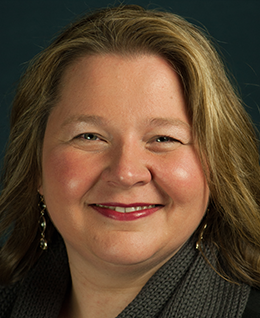 Education
: ARNP, Psychiatric Mental Health Nurse Practitioner
Institution
: University of Washington
Area of Specialty
: Psychiatric Mental Health
Allison Lorenz-Forbes joined Sea-Mar in 2008, providing mental health services for clinic patients. Originally from Redding, California, she graduated from Humboldt State University in 1999, where she earned Bachelor of Science degrees in nursing and psychology.

Allison graduated from the University of Washington in 2008 with a Master's degree in nursing in the psychiatric mental health nurse practitioner program. She had internship placements with Children's Hospital in Seattle, Providence Everett Health Care, Compass Health, and Group Health Adolescent Center, Factoria, Washington.

Allison worked for seven years as a Public Health Nurse in a variety of settings and programs ranging from perinatal services to tuberculosis control. During her tenure in public health she was involved in the development of two novel pilot programs to improve community wellness by reducing perinatal substance abuse and improving child-care provider access to health education, health care and health promotion activities.

Throughout her work as a public health nurse, Alison has maintained a keen interest in mental health and psychosocial issues, and this interest led to her training in psychiatric care. Alison has a particular interest in providing psychotherapy services and has attended training at the Beck Institute in Philadelphia. She is currently enrolled in an extensive course in psychoanalytic therapy in Bellevue, Washington.

Allison has served on the board of directors of Six Rivers Planned Parenthood. She also serves on the medical advisory boards for North Coast Children's Services, and Six Rivers Planned Parenthood.

When not working, Allison enjoys traveling, spending time in nature, and bird watching with her husband. She is an avid reader and loves music and independent films.