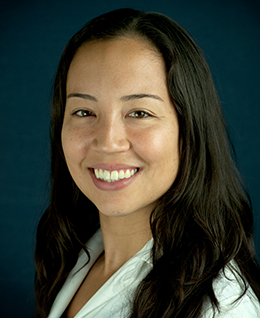 Education
: Nurse Practitioner
Institution
: Seattle University, Seattle, Washington
Area of Specialty
: Family Practice
Languages
: English and Spanish (in progress)
Amber Baker began working as an advanced registered nurse practitioner at Sea Mar's Tacoma Medical Clinic in April 2012. Prior to joining Sea Mar, Amber served in the Army National Guard as a commissioned officer and Army aviator.

Amber earned a Master's degree in nursing and a Bachelor's degree in biology from Seattle University.

Her clinical experience includes promoting proper health maintenance and disease prevention in male and female patients from newborns to the elderly, including assessment and treatment of acute and chronic conditions. Amber also has experience working with diverse populations such as military service members and their families.

Amber is a member of American Academy of Family Nurse Practitioners and American Nurses Credentialing Center.

In her spare time, Amber enjoys aviation, running, hiking, traveling, music, volunteering, and reading.