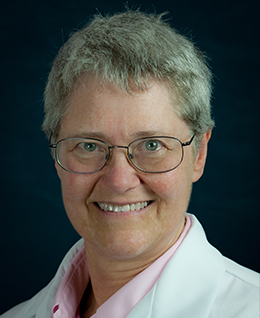 Education
: Medical Doctor
Institution
: Texas Tech University, El Paso, Texas, Health Sciences Center School of Medicine
Residency
: Rapids Medical Education Foundation, Family Medicine Residency, Cedar Rapids, Iowa
Board Certification
: American Board of Family Medicine
Area of Specialty
: Family Medicine, Pediatrics
Dr. Brenda Grant began working at Sea Mar's Aberdeen Medical Clinic in March 2012.

Dr. Grant earned a Doctor of Medicine degree in 2005 from Texas Tech University in El Paso, Texas. Prior to this, Dr. Grant earned Masters degrees in computer science and mathematics at New York University and State University of New York.

Before completing her medical training, Dr. Grant had a previous 25-year career in the computer software industry.

A believer in continuing education, Dr. Grant's professional memberships include the Washington Academy of Family Physicians, American Academy of Family Practice, and American Medical Association. She also volunteers at Tacoma's Washington C.A.R.E. Free Clinic and RotaCare Lake City Free Clinic.

In her free time, Dr. Grant enjoys gardening, hiking, knitting and learning to play piano.