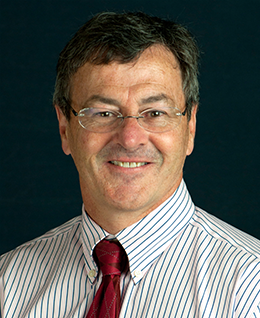 Education
: Medical Doctor
Institution
: University of Utah
Board of Certification
: Family Practice
Area of Specialty
: Family Practice
Languages
: English and Spanish
Dr. Patrick Gemperline completed medical school at the University of Utah in 1986, and he completed his residency training at Providence Hospital in Seattle in 1989.

Dr. Gemperline currently is the site supervisor for the Sea Mar's family medicine residency program, which is a part of Swedish Hospital's program. The physicians in the residency training program receive their outpatient clinical training at Seattle Medical clinic. Dr. Gemperline also coordinates the OB training for first-year residents and is the advanced life support obstetrics (ALSO) course director and faculty member.

Dr. Gemperline's philosophy of care is to provide excellent medical care to all patients. His dedication to excellence is evident in daily interactions with patients, and in other important roles he plays in the health-care arena.

Dr. Gemperline volunteers regularly at the winter homeless shelter sponsored by St. Joseph's Church. He is married, and the father of three boys. He enjoys bicycling and running.