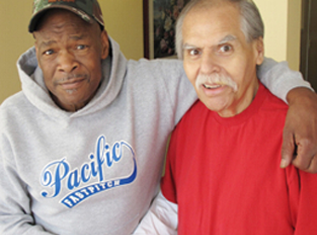 Family, Friends, and Community

Nothing is more important than having the choice to stay in your own community as you get older. Maybe you were born in Seattle, or moved here for a job or to raise a family, or followed your children here later in life. No matter how you got here, Cannon House is ready to help you enjoy this phase of your life's journey here as independently as possible.

At Cannon House, you can remain close to family, friends, church, doctors, and your favorite places and events around Seattle. Your family and friends are welcome to join you for meals and activities so you can continue to celebrate holidays and special occasions with them. You also have opportunities to share and learn about the diverse traditions and cultures of other residents who live at Cannon House.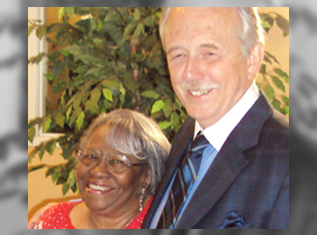 Affordability

We take pride in providing the highest quality services and accommodations to all residents, whether Medicaid/Copes-supported or paying privately. Our private rates are among the most affordable in the Seattle area, allowing you to preserve your retirement savings as long as possible. If the time comes when your personal funds are not sufficient for your care, you can transition seamlessly at Cannon House to Medicaid/Copes payments, without any changes in your services or your home.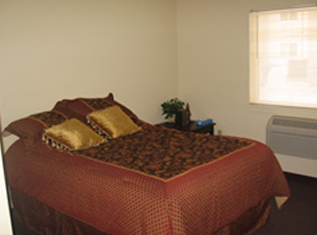 A Clean and Secure Living Environment

Wouldn't you like to have a modern, safe, sanitary, and secure place to call home?

Each of our well-maintained residence units includes individually controlled heating and air conditioning, cable and phone hook-ups, spacious bathrooms with tubs or walk-in showers, and security locks. Most units have territorial or mountain views. Each residential floor has a spacious sitting area in which to relax or visit with friends and family, as well as a modern laundry room.

Your safety and security is our top priority. Our new emergency call system includes personal help pendants worn by each resident, as well as emergency call buttons in each resident's bathroom and in all common areas. This system sends alerts to pagers worn by all staff caregivers. It is monitored twenty-four hours a day.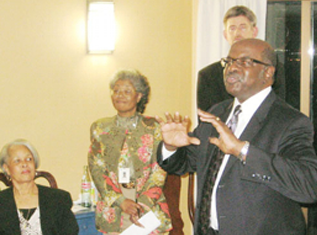 Health, Well Being, Recreation
Remaining active is the key to enjoying life. Join us for any of our many activities and events, including:
• BingoMovies and popcorn
• Games (dominoes, cards, Wii, and more)
• Knitting and crochet groups
• Yoga, tai-chi, and walking groups
• Arts & crafts
• Bible study groups and church services
• Celebrations for almost every holiday
• Book clubs
• Computer access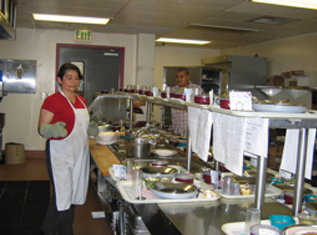 Healthy, Tasty Dining

We strive to make our dining facilities and service the best in the area. Enjoy a wide choice of foods at breakfast, lunch, and dinner, including several daily specialties and a set list of standard items that are always available on request.